As a member of the British Acupuncture Council, I am open for business as usual and am following all of the Covid health protocols to keep us all safe.
Welcome to Steve Coster Acupuncture
Expert Acupuncturist in Southend-on-Sea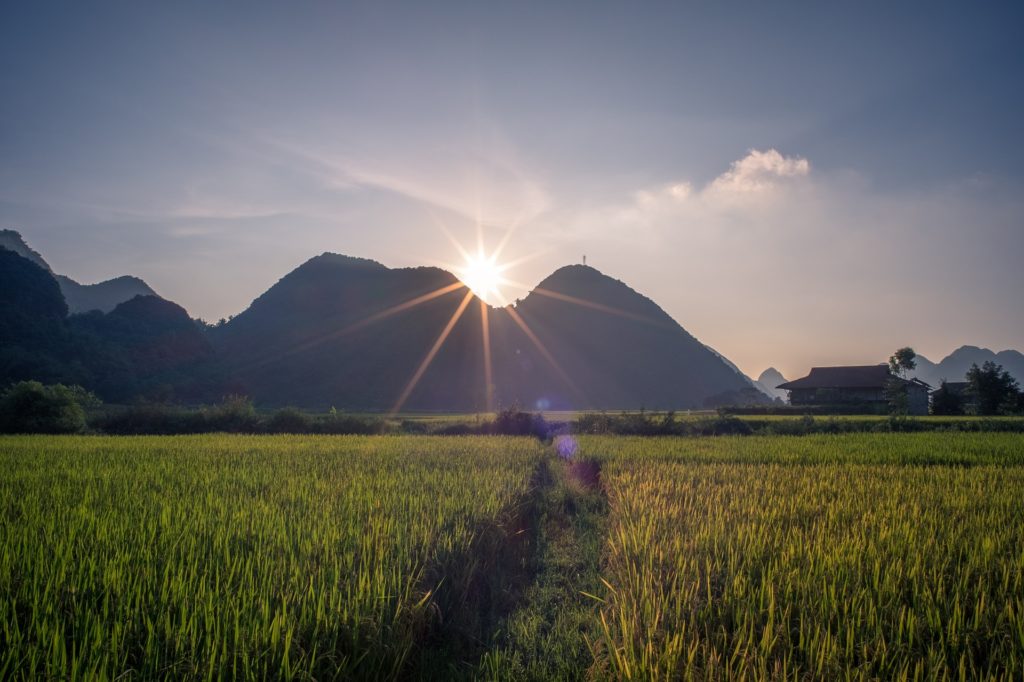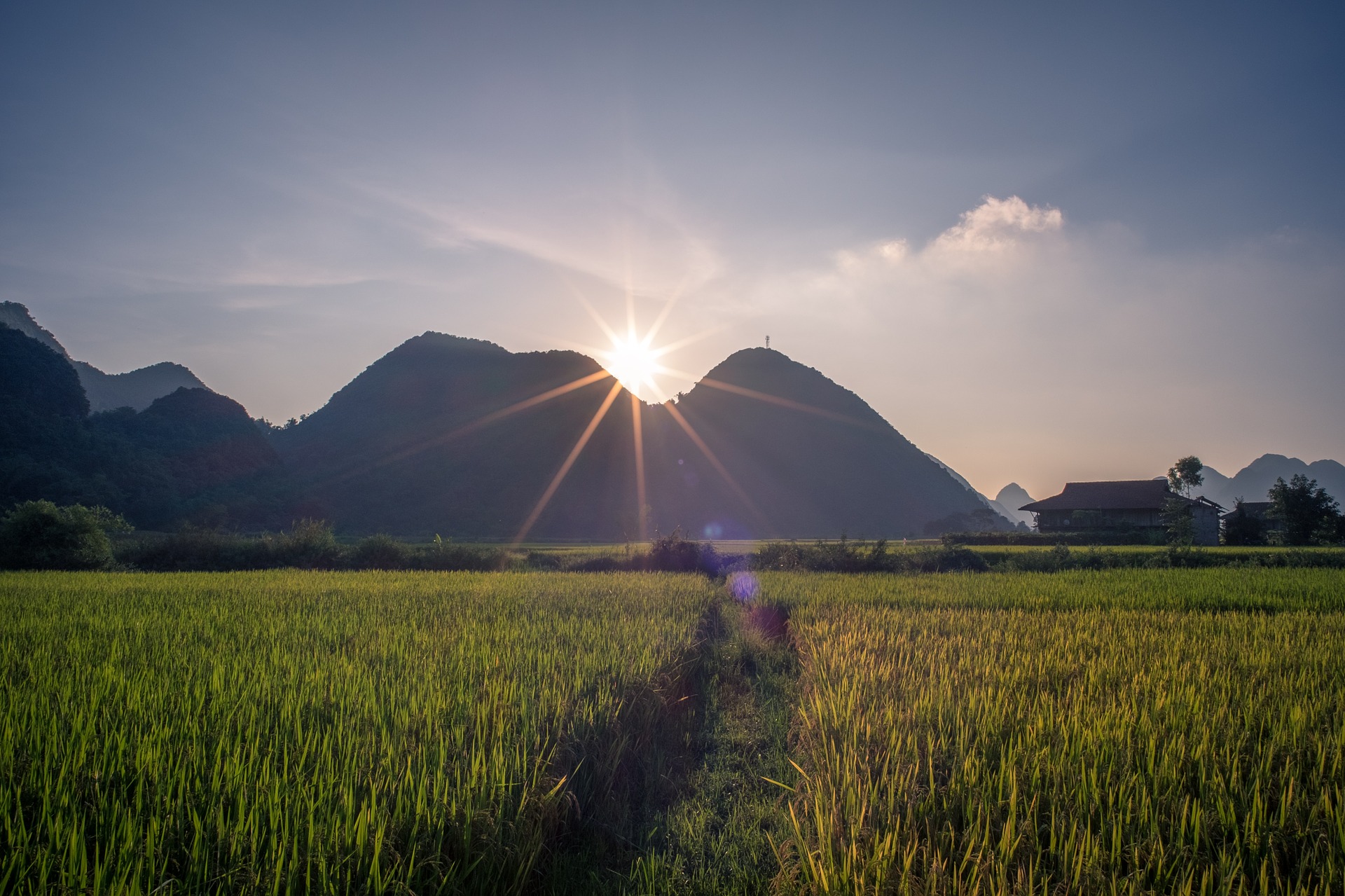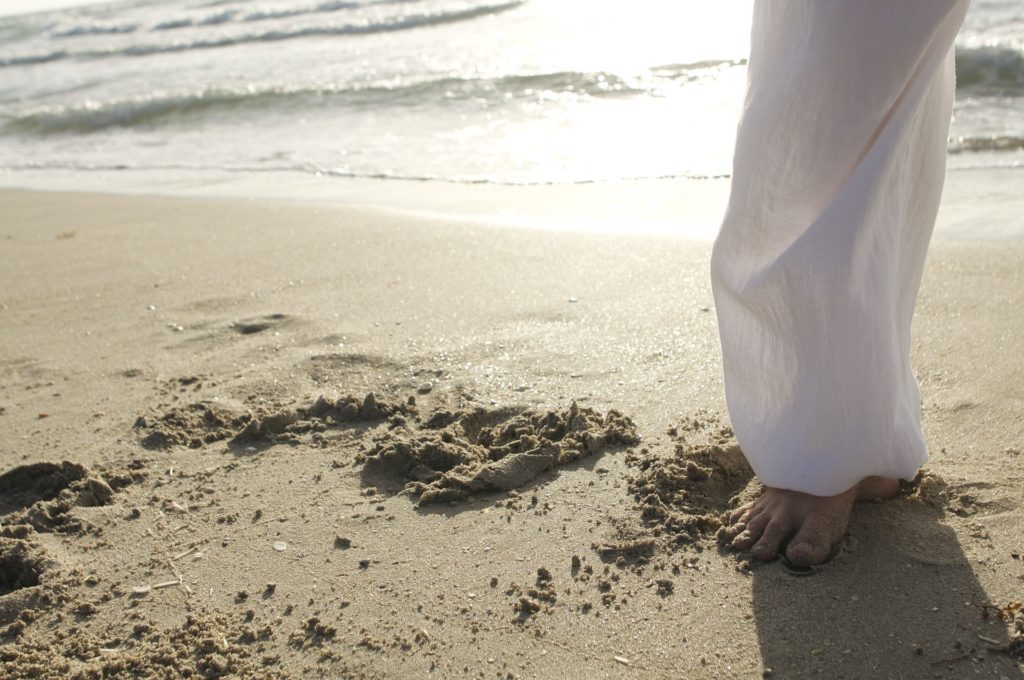 All about Steve Coster Acupuncture
Acupuncture is a tried and tested system of traditional medicine, which has been used in China and other eastern cultures for thousands of years to restore, promote and maintain good health. Its benefits are now widely acknowledged all over the world and in the past decade traditional acupuncture has begun to feature more prominently in mainstream healthcare in the UK. In conjunction with needling, I also use techniques such as moxibustion, cupping, massage or electro-acupuncture.
Traditional acupuncture takes a holistic approach to health and regards illness as a sign that the body is out of balance.
How Can Acupuncture Help You?
The exact pattern and degree of imbalance is unique to each individual. The traditional acupuncturist's skill lies in identifying the precise nature of the underlying disharmony and selecting the most effective treatment. The choice of acupuncture points will be specific to each patient's needs. Traditional acupuncture can also be used as a preventive measure to strengthen the constitution and promote general well-being.
An increasing weight of evidence from Western scientific research is demonstrating the effectiveness of acupuncture for treating a wide variety of conditions. From a biomedical viewpoint, acupuncture is believed to stimulate the nervous system, influencing the production of the body's communication substances - hormones and neurotransmitters. The resulting biochemical changes activate the body's self-regulating homeostatic systems, stimulating its natural healing abilities and promoting physical and emotional well-being.
Why Choose Steve Coster Acupuncture?
11 years ago, I left a career in the City of London to retrain as an Acupuncturist. I trained at the London College of Traditional Acupuncture and Oriental Medicine where I earned an honours degree in acupuncture and a license to practice Tui Na massage.
As well as teaching Wing Chun and Qi Gong, I also volunteer as an Acupuncturist at the Macmillan cancer support centre at Southend Hospital.
As a member of the British Acupuncture Council, the registered body for professional acupuncturists in the UK, I am fully insured and abide by their strict codes of professional conduct and health and safety.
After careful assessment, I will provide you with a tailor made health plan that involves traditional acupuncture treatment
Appointments are flexible to adapt to your changing work patterns and family needs, as well as people who require long-term care
Many doctors now recommend acupuncture for various health problems. If you have any questions, please contact me.
Just to let you know I took a pregnancy test over the weekend and the results were positive. I am absolutely over the moon and truly believe the Acupuncture played a part in the result…so thank you very much!
~ Nicola - IVF Support client
You will be pleased to hear that my neck and shoulder are so much better, I cannot believe it. Yesterday and today I have had no pain at all; I feel 20 years younger!!
~ Lara - Neck and Shoulder pain client
After over 20 years of suffering with sinus headaches, and trying different remedies and therapies with no luck, I finally feel I have found a treatment that works for me. I contacted Steve explaining my symptoms which included extreme pressure in my face and head, with cronic neck and back pain. The pain used to make me feel very tired and irritable, and it was difficult to concentrate on work. Tui Na sessions have made me feel more energetic, balanced and my headaches are practically non existent. I look forward to my next treatment. Thank you!
~ Jayne - Chronic headaches client